Discover Our High ROI + Impact Venture Capital Fund
Gain exclusive access to experienced operators who have built and exited businesses through economic cycles.
We've successfully charted the path and now we're raising an impact-driven venture capital fund under Rule 506(C). If you are an accredited investor who wants to invest in connected solutions that positively impact wealth, health, or sustainability, and have exceptional projected returns, we invite you to join us.
We are currently gathering commitments for our close and would love to include you in the fund for access to tax advantaged investing and early co-investment opportunities.
Register Below to Unlock Our Funders & Founders Webinar Plus the Investment Summary
You'll also be able to place a soft reserve in the fund.
Steamwork Ventures provides ROI + Impact in a volatile market.
*Investment
projections are not guaranteed.
Steamwork Ventures LP is a 506(c) Investment offering open to accredited investors only.
Questions? Don't hesitate to contact us.
Invest with Steamwork Ventures
FULL STEAM AHEAD
Our team is all in, having already invested in four companies with our General Partner commitment. These companies are making massive progress and will provide additional upside for your investment. We are excited to continue the momentum with you as a Limited Partner.
WE'VE CHARTED THIS PATH
With Steamwork Ventures, you gain access to two experienced partners who are seasoned, full-time C-level operators who are looking out for your best interests. 
TRANSCENDING CYCLES
Venture Capital is a long term game and priced quarterly to whether short term market volatility. We have a large pipeline of companies with strong fundamentals at compelling valuations. The strongest returns tend to come from recession vintage funds.

Capital efficient companies
We invest in companies at reasonable valuations and a solid plan to grow quickly with limited additional capital

Experienced teams
We invest in founders with deep professional experience, their ability to recruit world-class talent, and coachability

Strong customer progress signals
We invest in companies that have locked in B2B, University, or government partnerships for rapid expansion

Co-investment opportunities
Our early fund investors will have the chance to jump into hot funding rounds with us before valuations shoot up
Founders Know Our Difference
Entrepreneurs' lens – we provide strategic guidance on product, marketing, operations, finance, and manufacturing (if applicable)
Opening valuable doors – we make introductions to investors, FinTech partners, universities, retailers, brands, UI/UX and product talent, government relations experts, supply chain professionals, and others in our white-hot professional networks
Proactively resolving issues – as experienced founders and executives, we can shine a light on founders' blind spots and help them make sound decisions before issues arise
We are currently gathering commitments for our close and would love to include you in the fund for access to early co-investment opportunities.
Why Invest with Steamwork Ventures?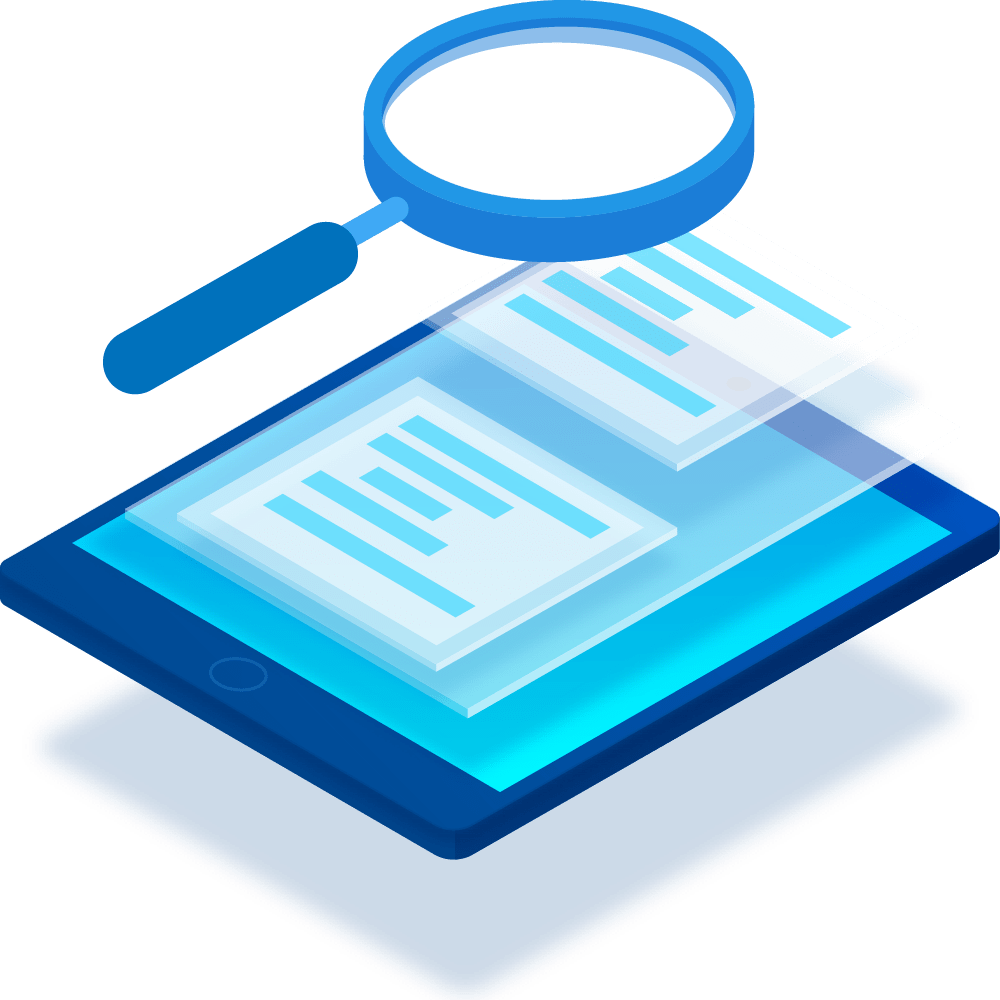 GROUND-UP GROWTH & FINANCIAL STRATEGY
We do not shy away from high-stakes decision-making – and our team has done so for startups to Fortune 500s like Target, T-Mobile and L'Oreal – to minimize distractions and optimize results.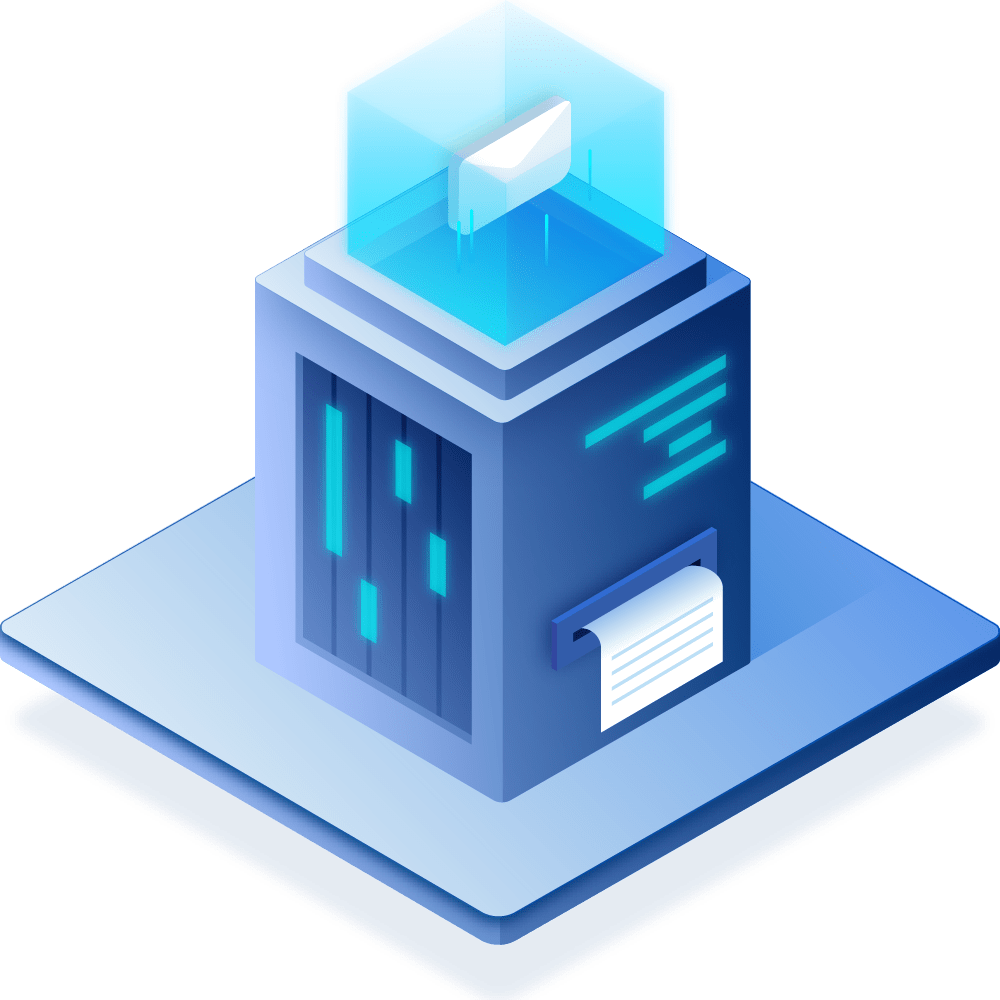 SCALING OPERATIONS FROM SMALL TO BIG BUSINESSES
From concept to activation, we have successfully innovated inside businesses of all sizes. As a result, we have the operational knowledge to help our portfolio companies thrive, which means investors thrive.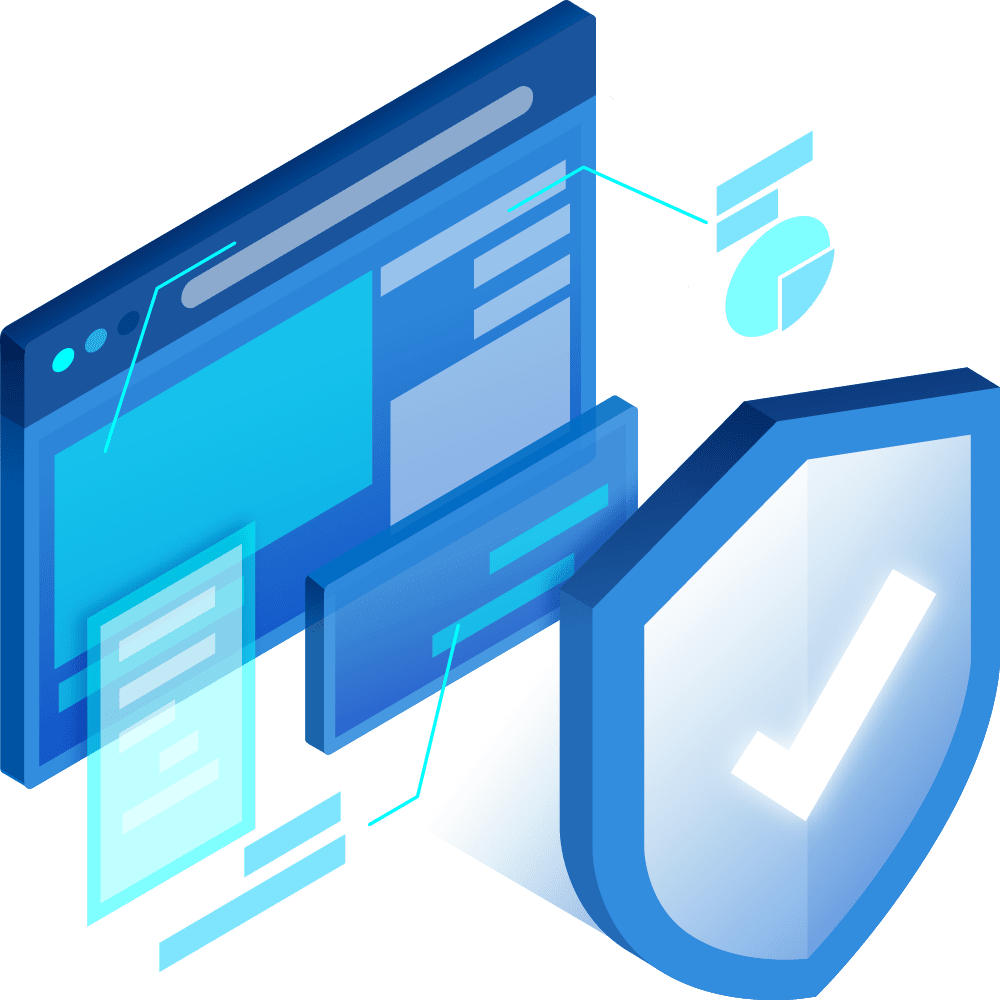 ECOSYSTEM BUILDERS, FROM SEED TO IPO
We like to see ourselves as Swiss Army knives to investors and startups, with connections being one of our sharpest blades. We have deep ties within the LA startup ecosystem, wealth managers, universities, and major corporations.
Have a Connected Solution?
Now Sourcing Visionary Early-Stage Startups
Share your vision with us!