Steamwork Ventures is raising a venture capital fund under Rule 506(C).
If you are an accredited investor interested in learning more about our fund, please contact us.
Are you an accredited investor?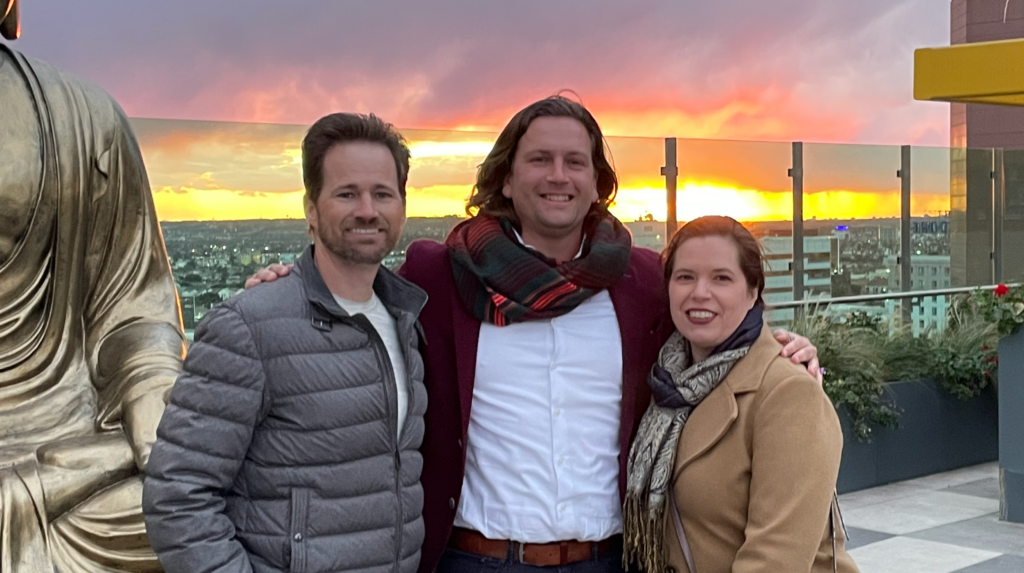 Meet the Managers and Founders
Invest with Steamwork Ventures
There is tremendous momentum around Steamwork Ventures, and we are excited to invite you to join us as a Limited Partner.
Our experienced operating team has deep ties into the LA startup ecosystem, wealth managers, universities, and major corporations. With Steamwork Ventures, you get three seasoned, full-time C-level partners with investment experience looking out for your best interests as an investor.
We are all in, having already invested in four companies with our General Partner commitment. These companies are already making massive progress and will provide additional upside for your investment.
If you want hard-working, well-connected, dedicated fund managers, we invite you to take the next step with us.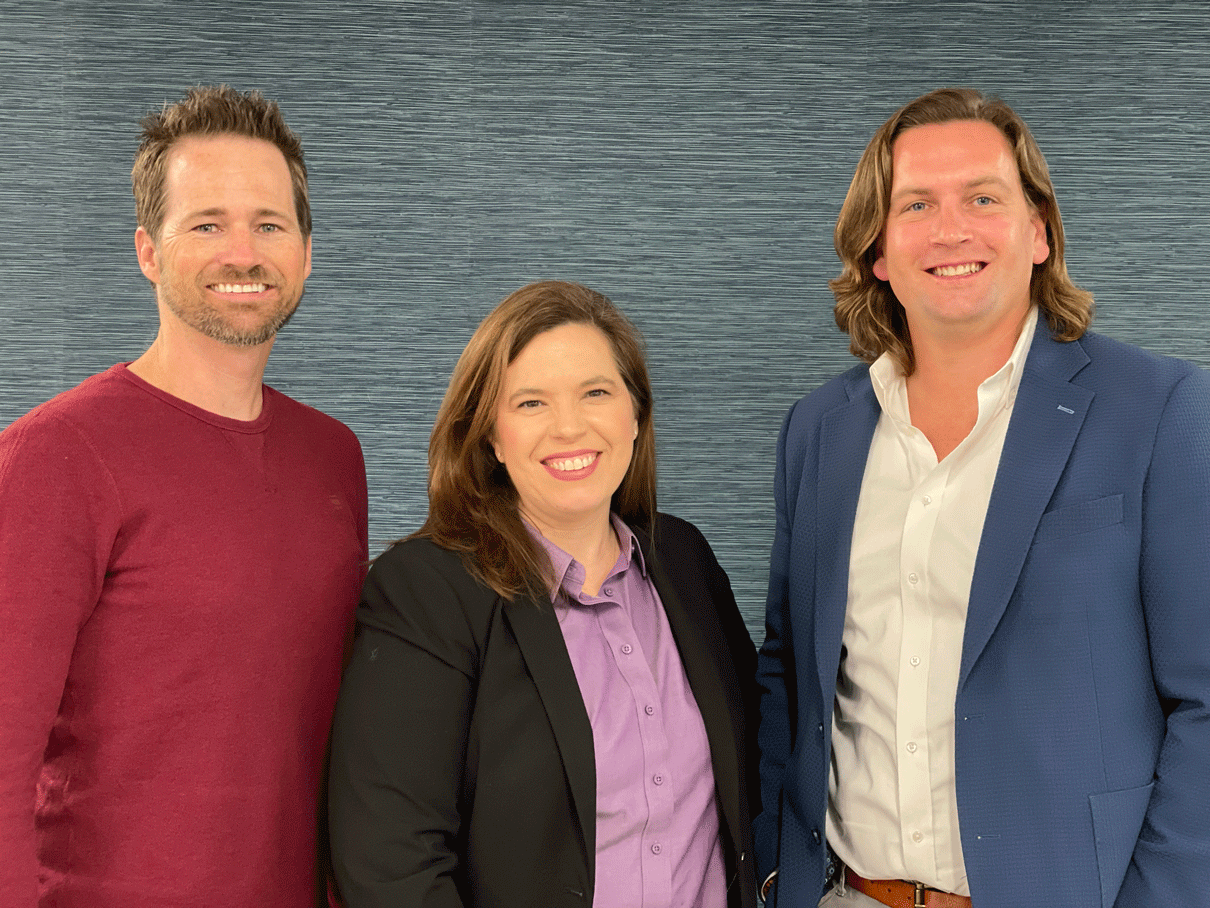 Capital efficient companies
We invest in companies at reasonable valuations and a solid plan to grow quickly with limited additional capital

Experienced teams
We invest in founders with deep professional experience, their ability to recruit world-class talent, and coachability

Strong customer progress signals
We invest in companies that have locked in B2B, University, or government partnerships for rapid expansion

Co-investment opportunities
Our early fund investors will have the chance to jump into hot funding rounds with us before valuations shoot up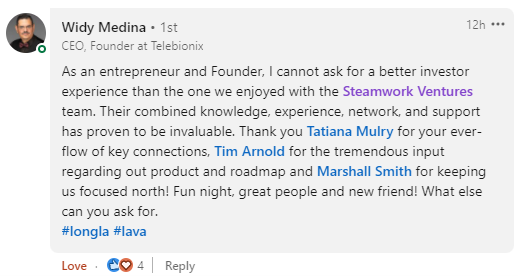 How we add value
Entrepreneurs' lens – we provide strategic guidance on product, marketing, operations, finance, and manufacturing (if applicable)
Opening valuable doors – we make introductions to investors, FinTech partners, universities, retailers, brands, UI/UX and product talent, government relations experts, supply chain professionals, and others in our white-hot professional networks
Proactively resolving issues – as experienced founders and executives, we can shine a light on founders' blind spots and help them make sound decisions before issues arise
We are currently gathering commitments for our close and would love to include you in the fund for access to early co-investment opportunities.
Have a Connected Solution?
Now Sourcing Visionary Early-Stage Startups
Share your vision with us!