Connected Solutions for Impact
Steamwork Ventures is a venture capital firm based in Los Angeles, investing in early-stage companies working on connected solutions that positively impact wealth, health, or sustainability.
We see connected solutions as an investment opportunity with the potential for triple revenue streams: devices, service, and data, with a preference for an asset-light manufacturing approach.
Our due diligence process evaluates and values the industry experience of the founding team, high financial, emotional and cross-cultural intelligence, the social impact and ethical use of the product in addition to projections of exceptional returns.
Technology for Impact Venture Fund
Focus Sectors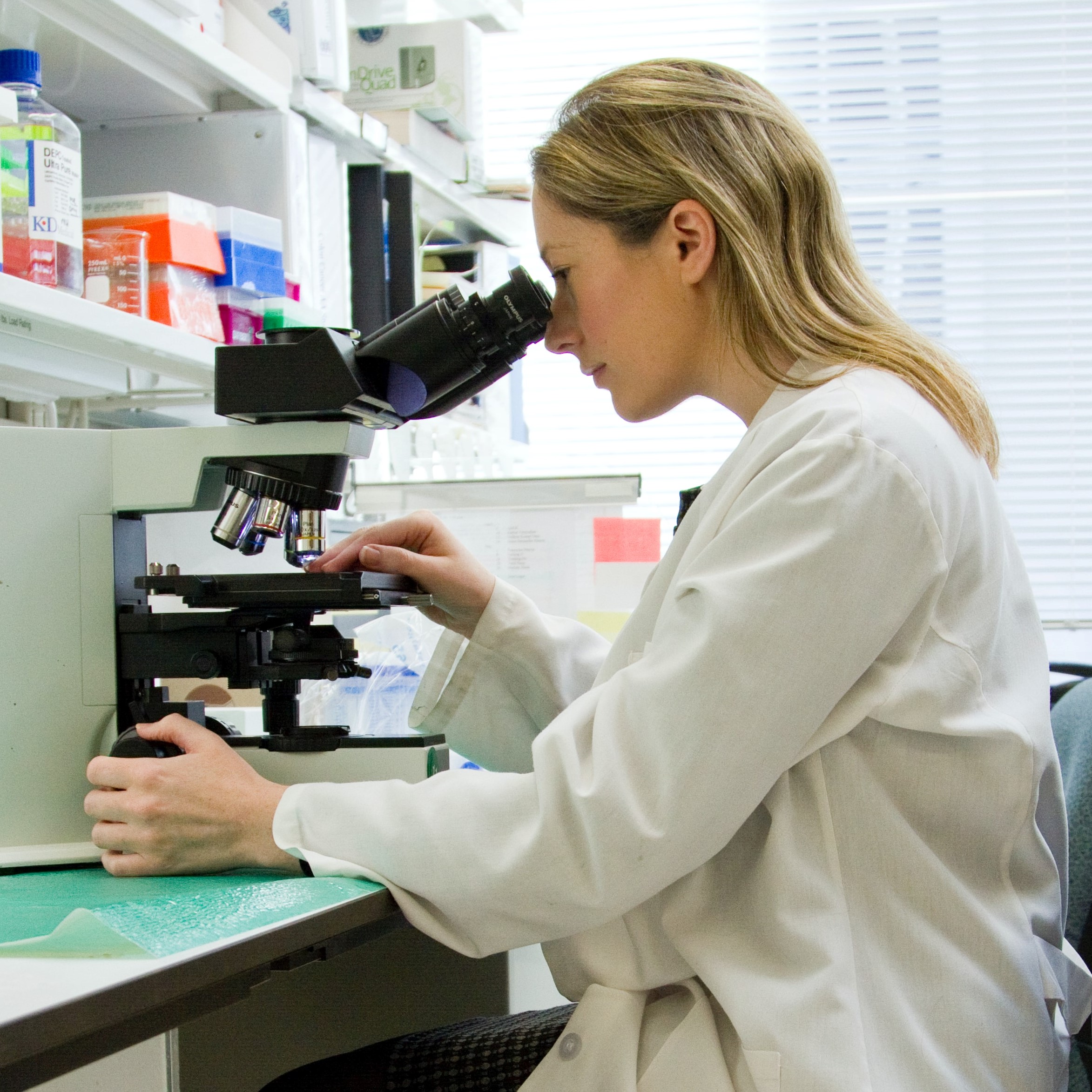 MedTech & Accessibility
We support medical advancements that can protect & save lives in underserved areas of healthcare. As parents, we care about family health issues.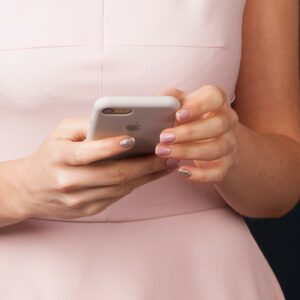 FinTech & Financial Inclusion
Every person deserves tools to manage their finances intelligently, with reduced barriers.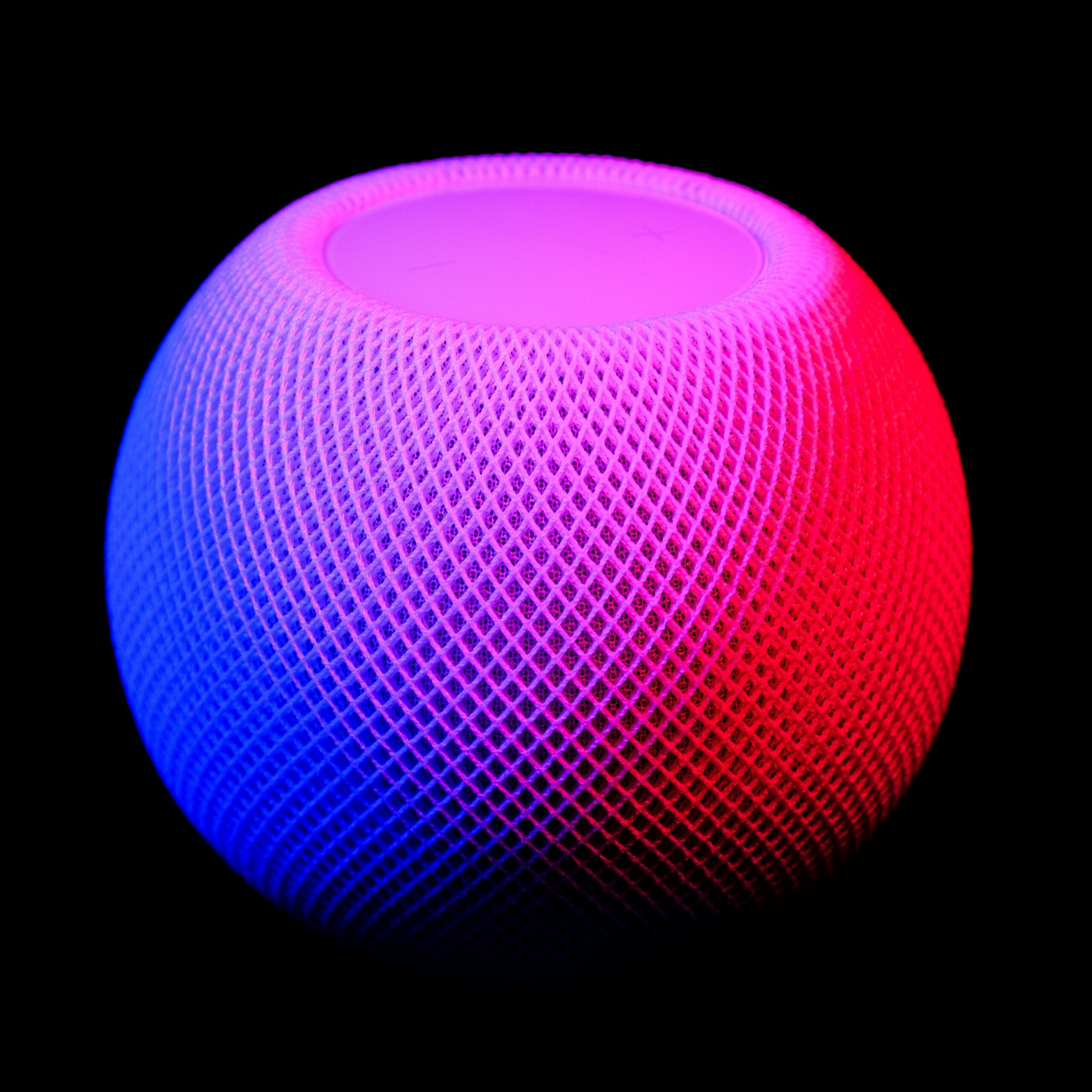 Internet of Things (IoT Devices)
Our homes, businesses and cities will change dramatically when everything is connected and measureable.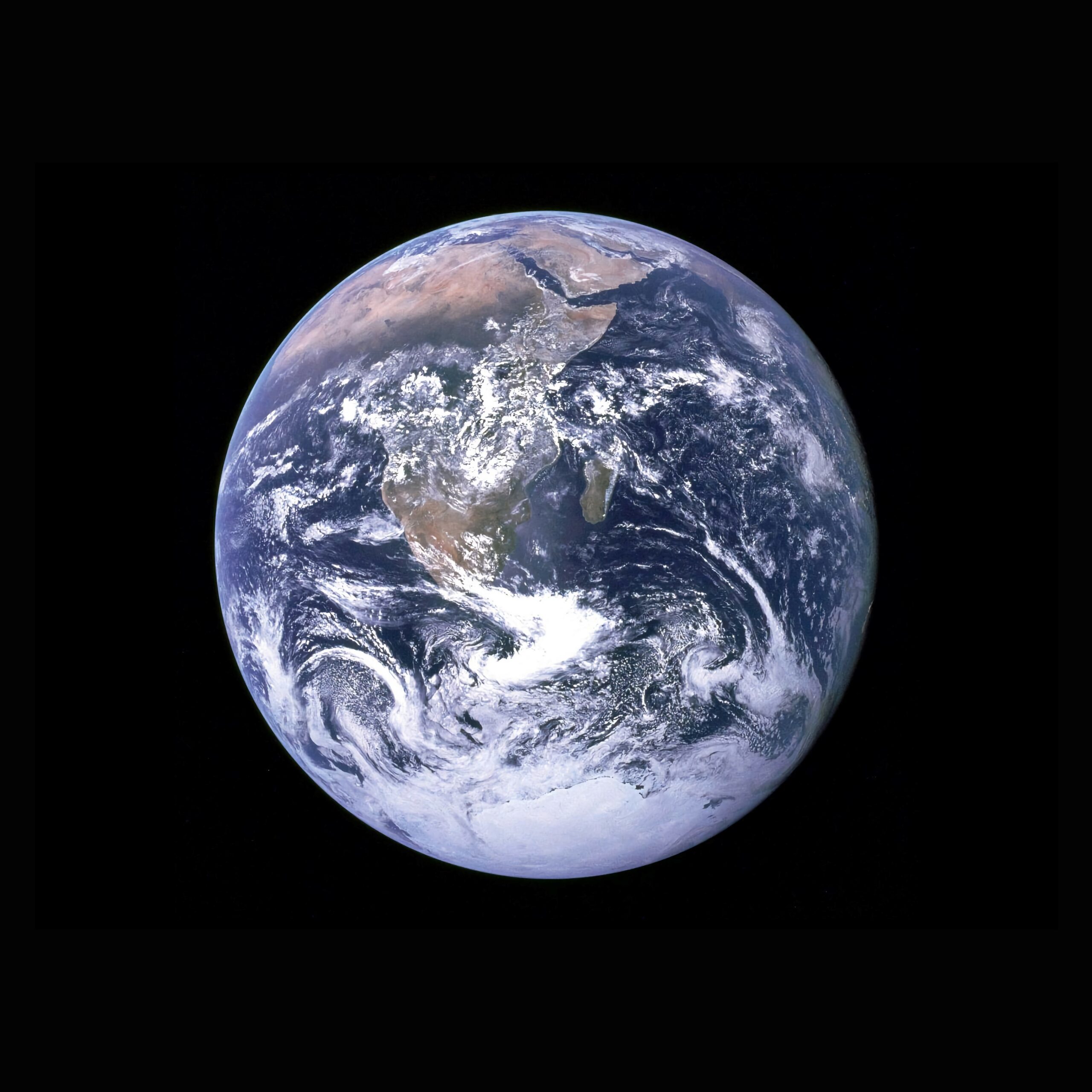 ClimateTech & Sustainability
We all live on this earth together, and share responsibility to improve conditions.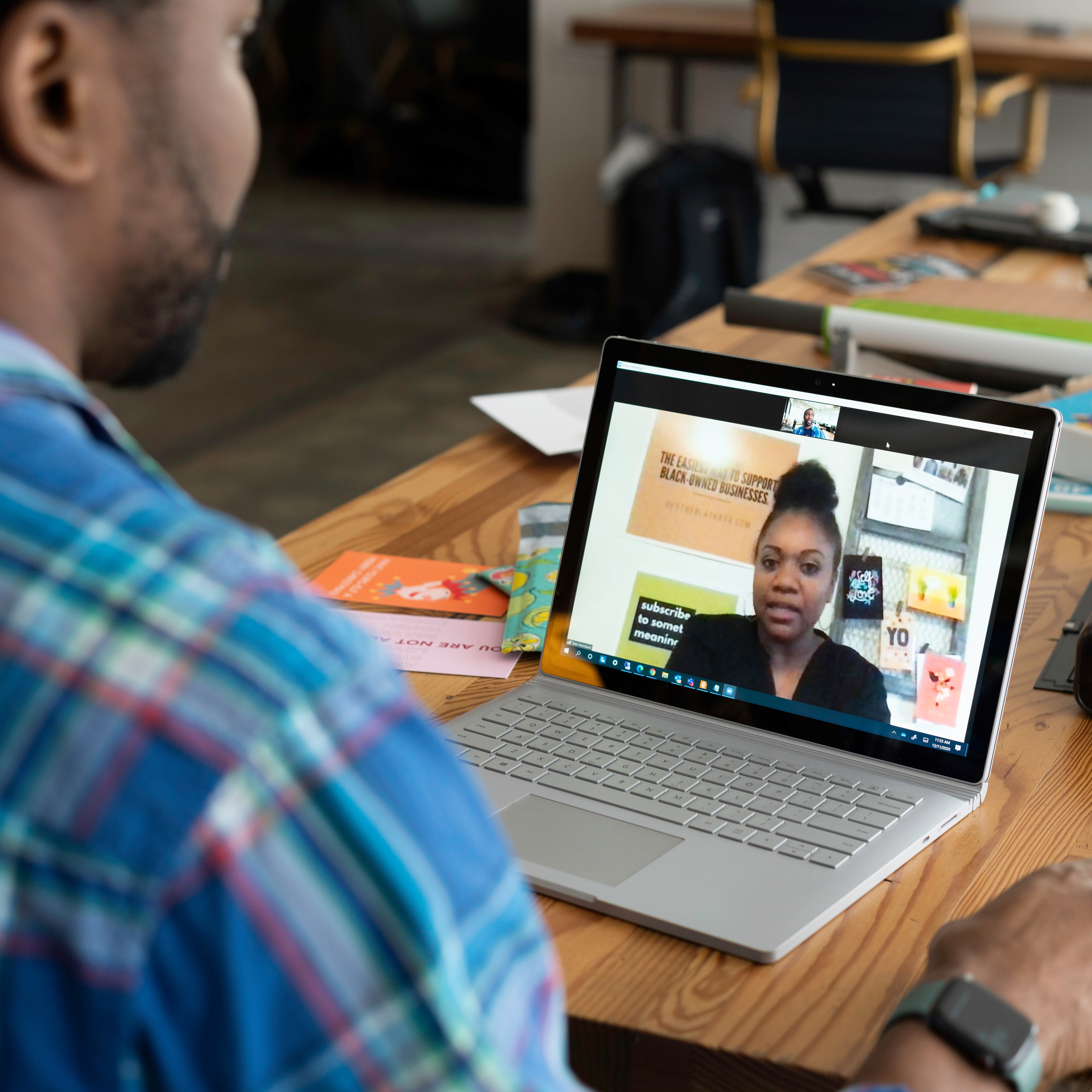 B2B SaaS
Every industry can be disrupted by software. Recurring revenue from B2B SaaS companies generates outsized returns.
Accelerating Change with Each Investment
Meet Our Portfolio Companies
We are thrilled to support these game changing teams whose innovations are transforming industries that we rely on every day. Together we are creating a more inclusive, just, smart, and healthy tomorrow.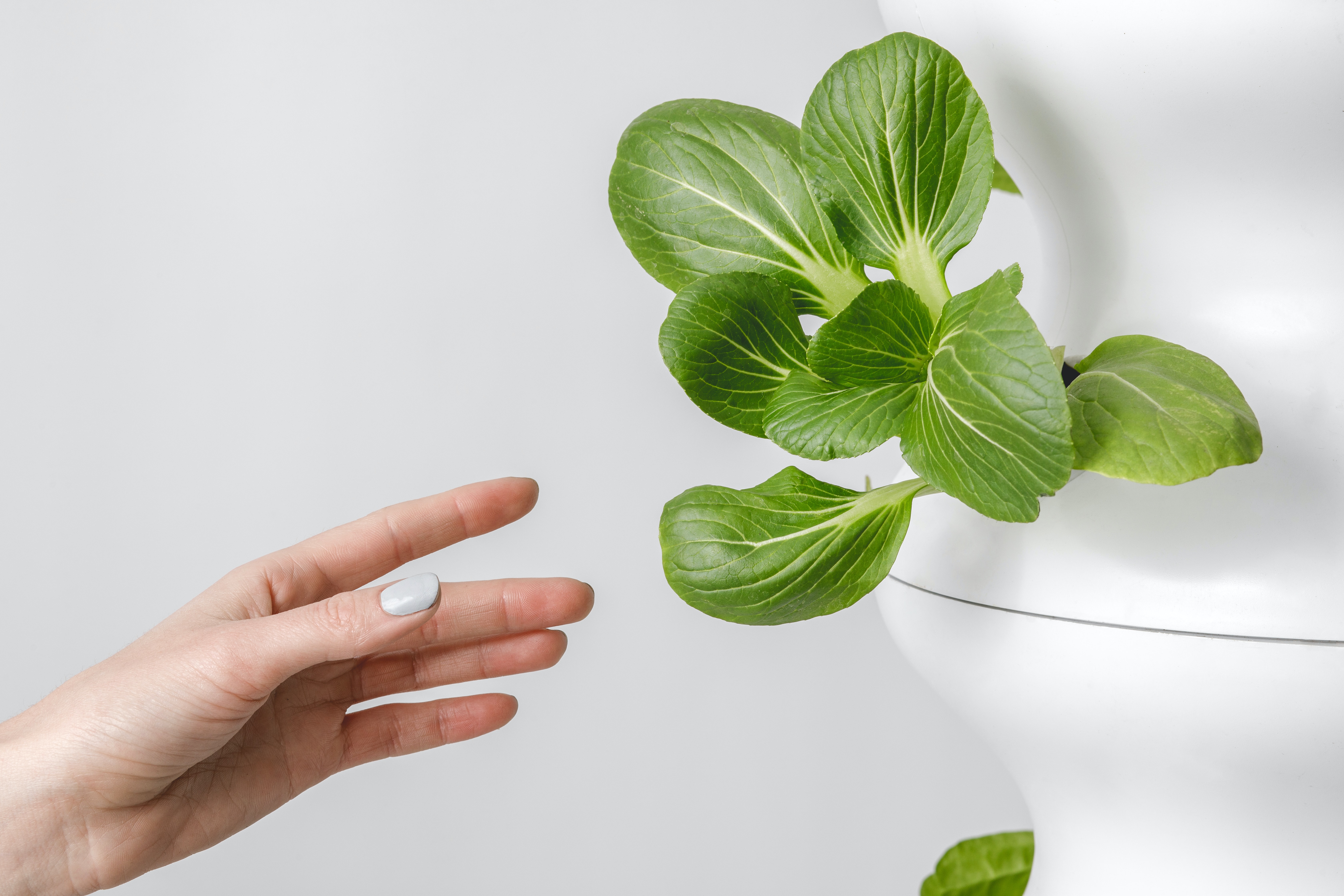 About
Seed Stage & Beyond
Steamwork Ventures works with several startup organizations and universities in the Southern California region to spot unique, high potential companies with talented entrepreneurs who are able to attract high caliber early team members to work on their visions.
Once we are investors, we plan to support you in later investment rounds. We are with with you all the way from seed to exit.
About
Experienced Operating Partners
The Steamwork Ventures team has tremendous experience in business, as founders, operators, and investors. 
Our industry experience is deep in financial services, software, mobility/apps, consumer packaged goods, retail and more. We have worked for large brands and startups to support their rapid growth, from day one to exit. 
We have operated through many challenging business cycles and can bring these lessons learned to work for your success. 
We each maintain an exceptional network of relationships that can help you grow your business faster, smarter and stay aligned with your vision.
Value to Investors & Founders
Experience, Empathy & Community
As founders and investors, we have raced in your shoes and understand the elation, pressure and rewards of success.
We carefully curate our community of founders and funders to ensure they have compatible mindsets. We are all in this together, working symbiotically for our mutual success.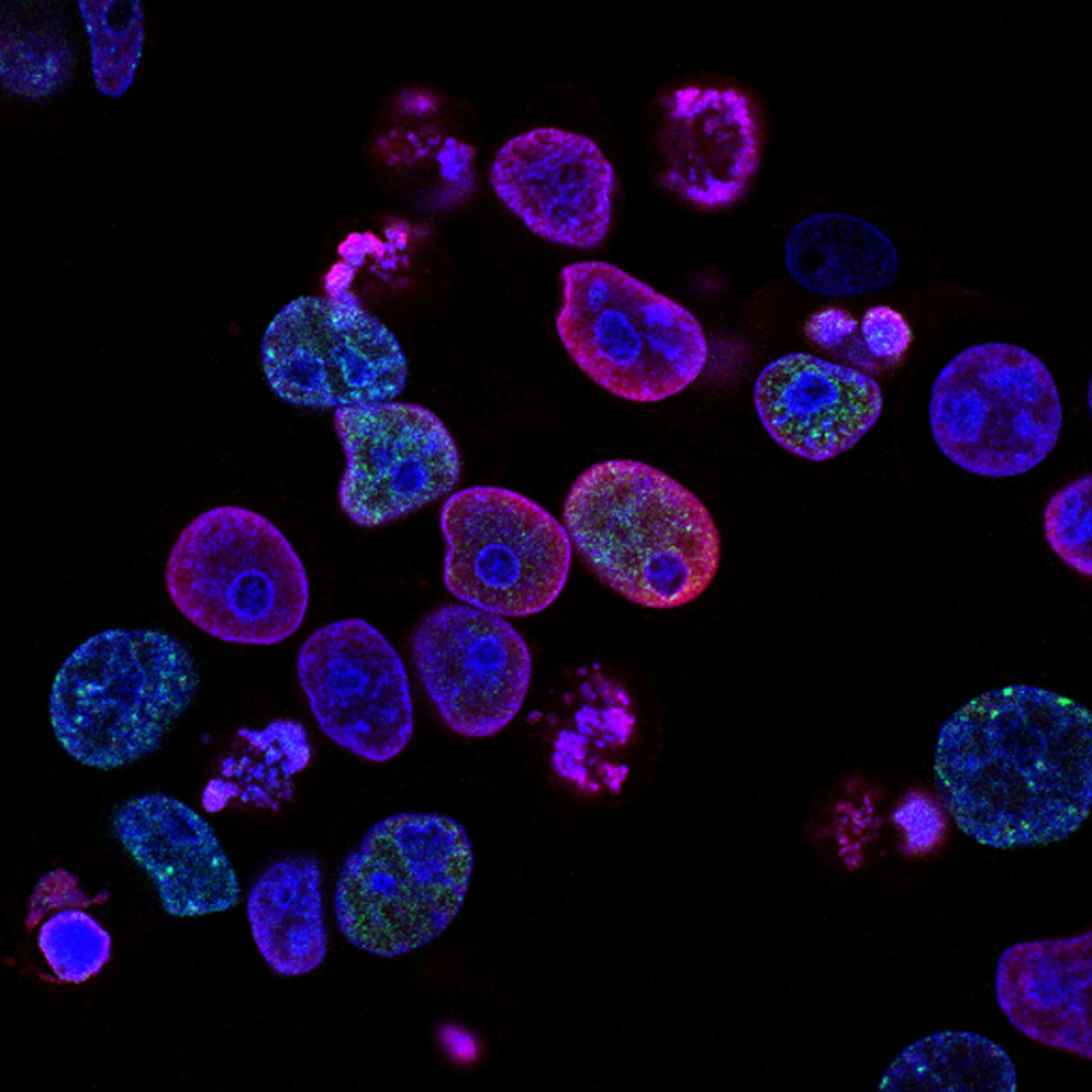 Investing for ROI + Impact 
In the News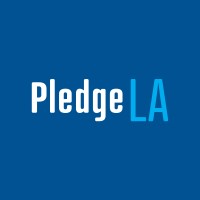 Steamwork Ventures is proud to announce that our firm has joined PledgeLA,  a collective of LA-based tech companies and venture capital firms...
read more
Have a Connected Solution?
Now Sourcing Visionary Early-Stage Startups
Share your vision with us!