Founded by Tim Arnold and Marshall Smith, our general partners are innovators, operators, founders, and mentors in our focus industries.
At the heart of Steamwork is Teamwork, and each of our team members brings unique talents to the table for investors and founders.
We support founders by offering a proprietary framework for executive and team decision-making, as well as proven, up to date playbooks for operations, finance, and team development.
We know that phenomenal founders and startup talent come from all backgrounds and have certain identifiable traits in common. We put our extensive networks to work to achieve our mutual goals and emphasize opportunities personal and professional growth and development as our companies grow.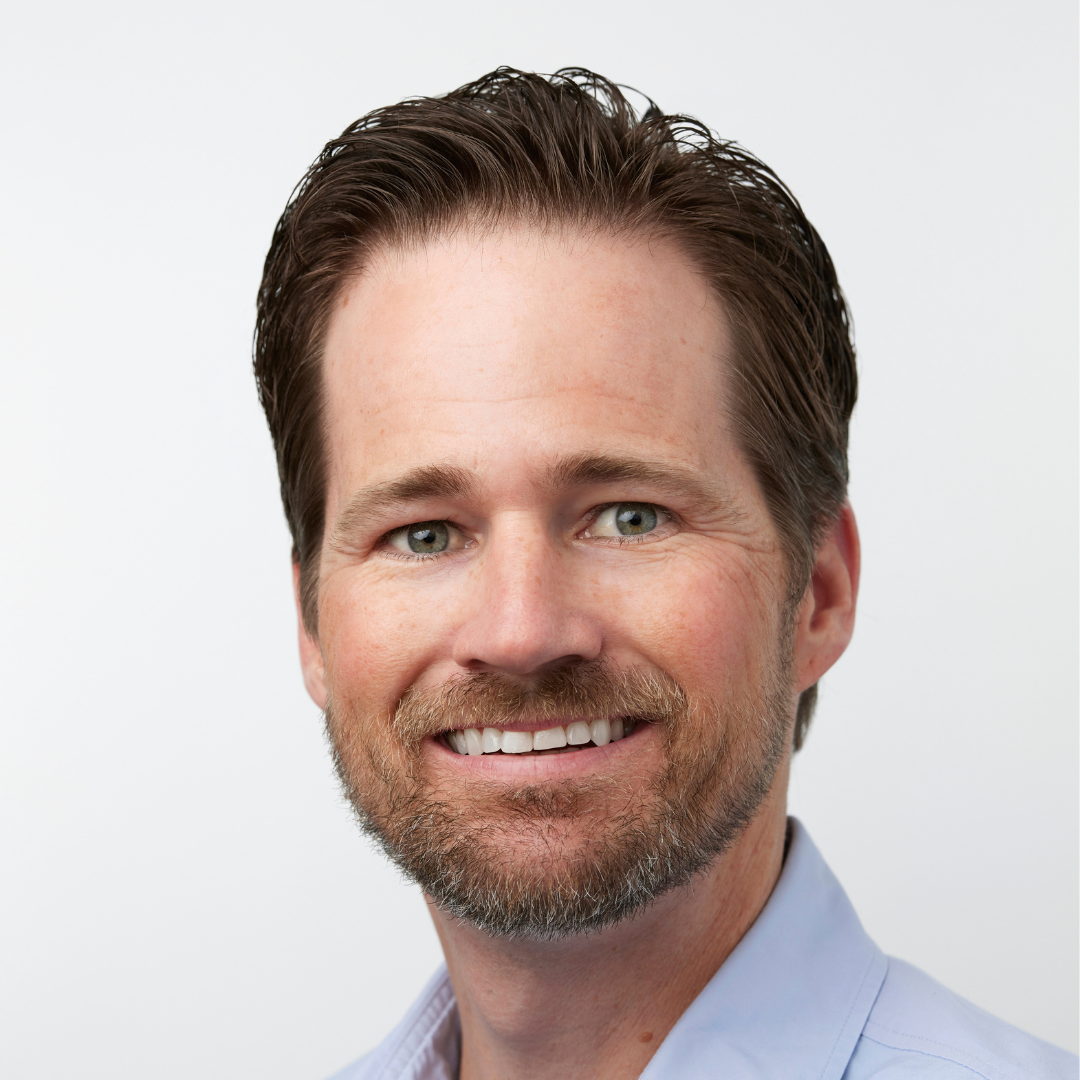 Tim Arnold
20 years as a serial entrepreneur with multiple exits

​

Multi-industry experience across retail, manufacturing, goods & services

​

15 years of executive financial & operational expertise

​

Growth and value creation strategist

​

Strong network across venture and private equity

​

UCSB Business Economics & Accounting

​

UCLA Executive MBA, Finance & Entrepreneurship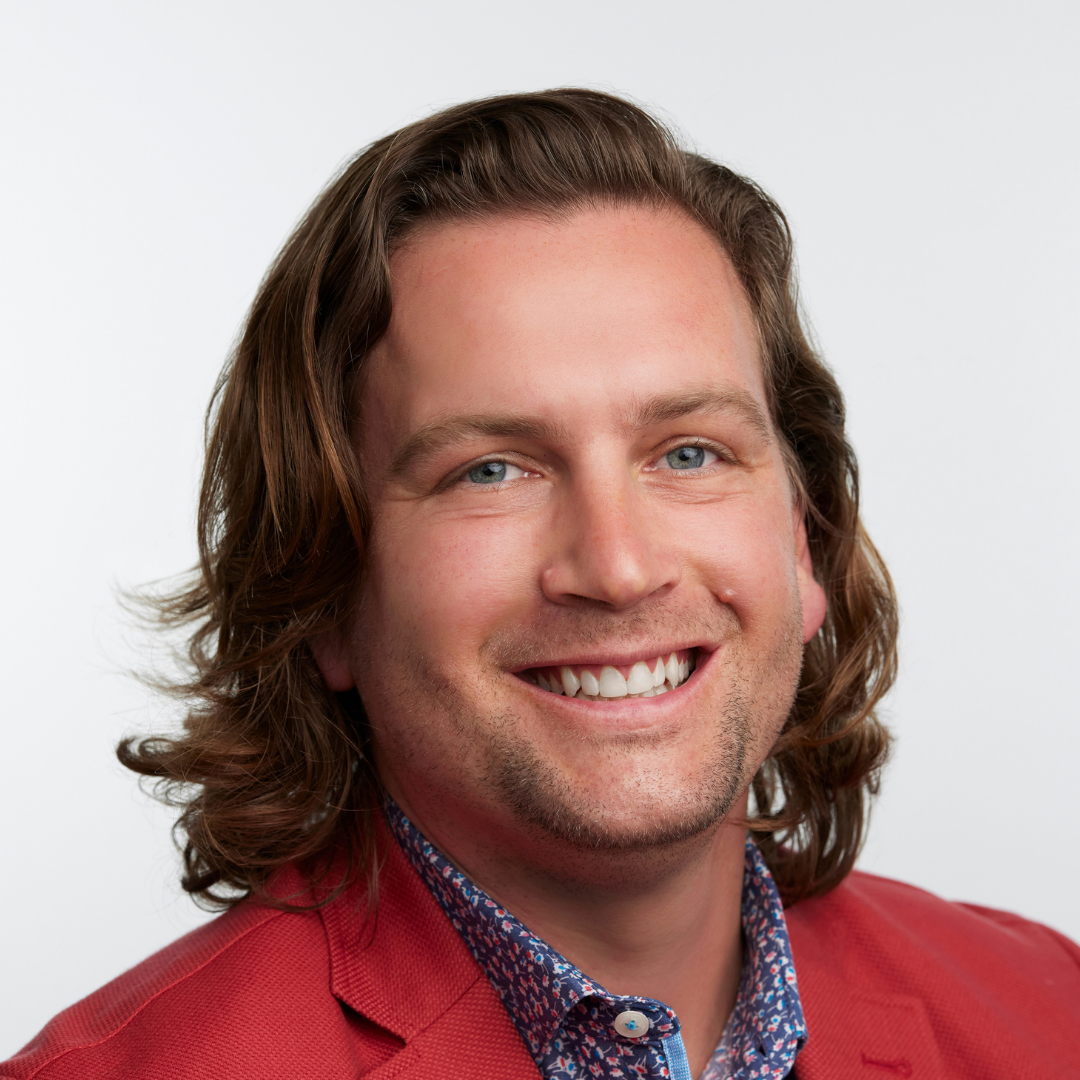 Marshall Smith
Fractional COO/Operations Consultant

​

Former Registered Investment Advisor COO

​

15 Years Financial Services/Wealth Management Experience 

​

Tech Coast Angels Member/Due Diligence Committee

​

UC Riverside Board of Advisors- Design Thinking Professional Studies

​

FINRA Security Licenses- Past Series 7 and 66

CA Life & Health Insurance 

​

University of Rhode Island Alumnus – B.S. in Finance
Strategy & Action
Our Approach
Steamwork unites scientists, technology experts, engineers, artists, mathematicians and manufacturing experts to create new solutions to improve our health, wealth or the earth.
Embedded in Steamwork is Teamwork. We help visionary founders execute with excellence, building thriving teams and companies around their inventions.
We are systems thinkers and implementers, understanding that every great company is built of robust systems, process and aligned people who work toward a common goal.
Connected solutions are just beginning to show their impact on the world. We are looking for ambitious founders who want to transform the way we live with deeper intelligence, connection, speed, easy and equity. These solutions will create meaningful career opportunities and economic growth.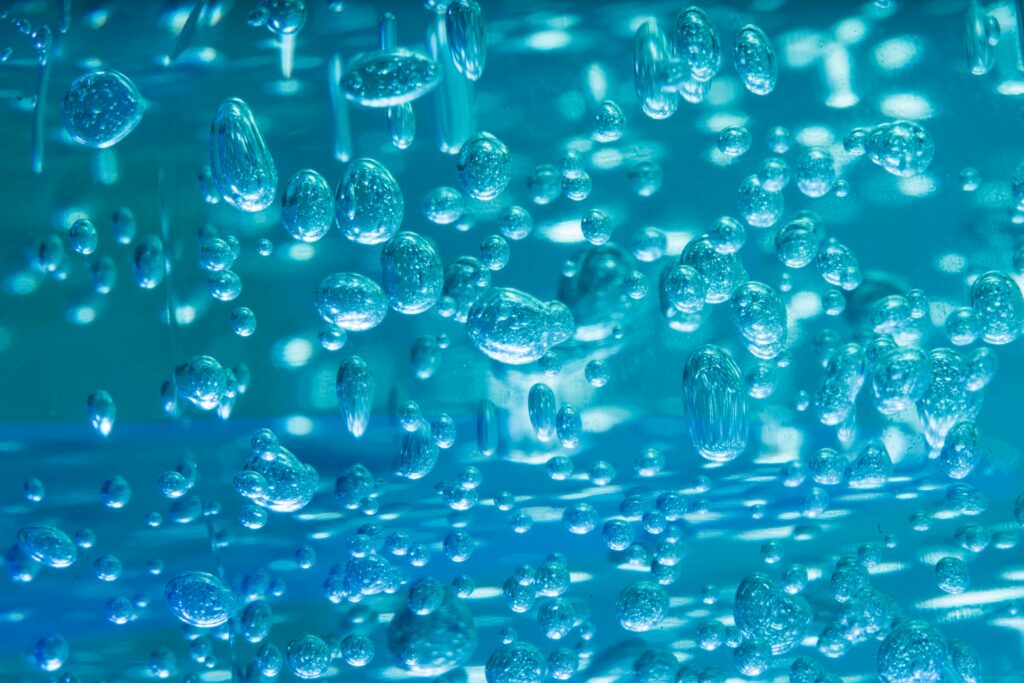 As a financial professional that invests in enterprises using personal or investor capital, I hereby pledge to honor these values. If it is determined by myself or a panel of my peers that I have violated these values without reconciliation agreed between all involved parties, then I will voluntarily leave the industry.
In my profession of finance, I endeavor to help create positive outcomes for all of humanity.
With my dealings, I create positive outcomes financially and otherwise for all of those involved, including the conscious avoidance of harm to any parties.
Being in the industry, I will help others to achieve the highest standards that I set for myself and my organization.
As a steward of the trade, I work against any abuse of power that leads to unfair advantage, seduction, corruption or mistreatment.
As a person who can affect the outcome, I commit to reducing inequality and increasing fairness in society.
In honor of the community, I pledge to treat all that approach me with fairness, equality and the attention that each opportunity deserves.
As a professional, I am open and honest in all of my dealings with those that I serve, including Investors and Founders.
As part of my work, I keep all matters that are understood to be private with all available protections to keep safe from public or other unwanted disclosure.
To continuously improve, I solicit and respect feedback from those that I serve and from my wider industry professionals.
Have a Connected Solution?
Now Sourcing Visionary Early-Stage Startups
Share your vision with us!