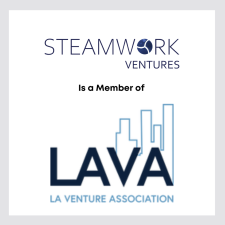 LAVA is on the move. Fresh brand, vibrant communities covering the rich variety of industries that make their home in Los Angeles, and a full event...
read more
Got a Connected Solution?
Now Sourcing Visionary Early-Stage Startups
Share your vision with us by sending us your investor deck and a simple video introducing yourself and your company.